Do not sell my personal information
Your rights under the California Consumer Privacy Act
The California Consumer Privacy Act (CCPA) provides you with rights regarding how your data or personal information is treated. Under the legislation, California residents can choose to opt out of the "sale" of their personal information to third parties. Based on the CCPA definition, "sale" refers to data collection for the purpose of creating advertising and other communications. Learn more about CCPA and your privacy rights.
How to opt out
By clicking on the link below, we will no longer collect or sell your personal information. This applies to both third-parties and the data we collect to help personalize your experience on our website or through other communications. For more information, view our privacy policy.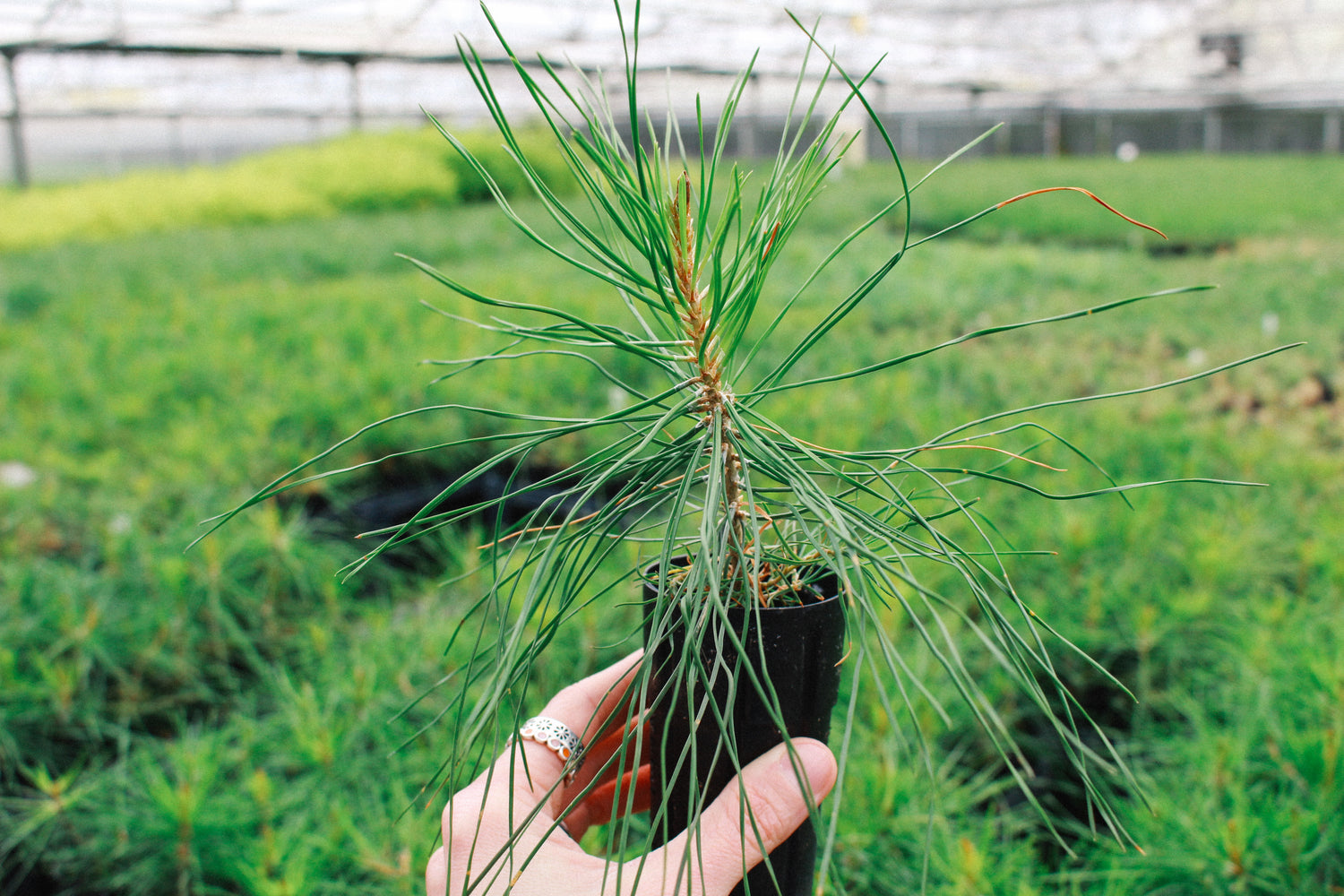 Image with text
We are extreamly proud to announce...
A TREE IS PLANTED FOR EACH 'RED SKY' PURCHASE IN AUSTRALIA AND ALL OVER THE WORLD.
We are committed to creating positive change and supporting likeminded organisations. Our planet needs our help, and together we can make it happen.
A VERY SPECIAL THANK YOU TO OUR GOOD FRIENDS AT,
ONE TREE PLANTED.
Button label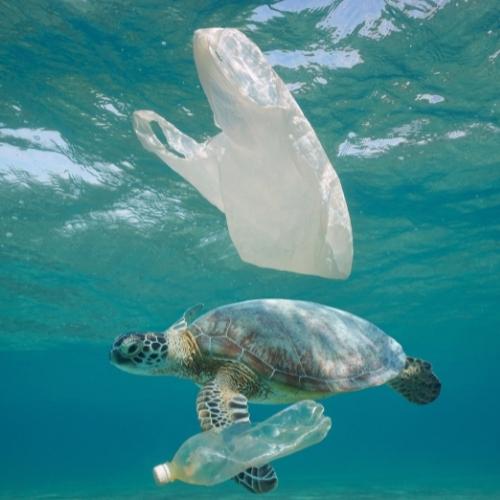 AT LEAST 8 MILLION TONS OF PLASTIC END UP IN OUR OCEANS EVERY YEAR.
Here at Red Sky we're going all out to combat the negative effect this is having on our oceans and marine life, by implementing plastic waste from oceans and landfill into our performance boardies!
Button label